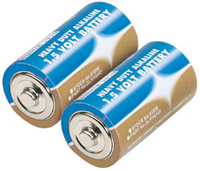 We indent utility products from countries of origin which have the highest recommendations for premium quality.
Often, we offer several selections of origin so that you can sample the subtle variations and decide upon your own personal preference.
Beside utility, we also indent waste products, like; paper from various sources. We do have vast experience in Textile Machineries, we deal in used textile machines as well.